Rocky Mountain Honey Farm
Establishment at British Columbia 95, Parson, BC V0A 1L0, Canada. Here you will find detailed information about Rocky Mountain Honey Farm: address, phone, fax, opening hours, customer reviews, photos, directions and more.
Photos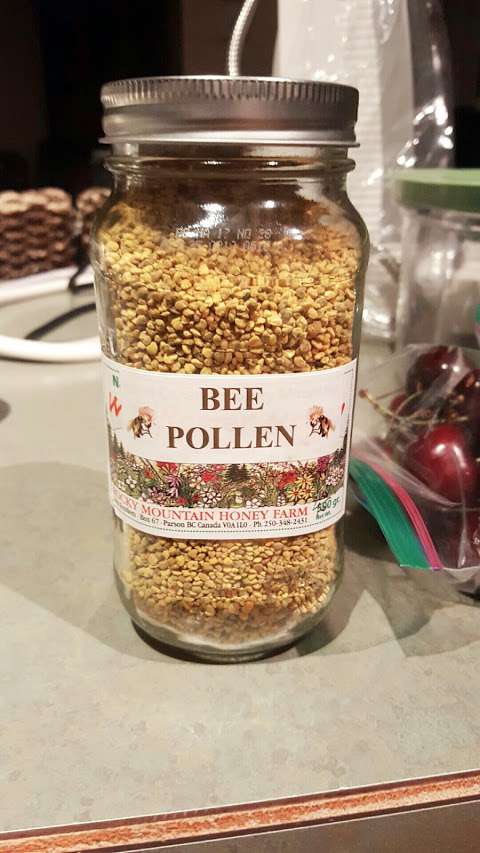 Reviews of Rocky Mountain Honey Farm
Piroska Sandor Added 2019-08-22

★ ★ ★ ★ ★

On our yearly road trip kept an eye for a sign honey, we used to buy from an old German couple. 
To my delight the honey farm has been taken over by a couple as the old farmers retired.
We found the sign and headed in to buy some. Found the neat little shop open, the owners
welcomed us in.
Delicious honey straight from the hive! 
I spent all my cash on dandelion, wild flower, buckwheat honey and of course bee pollen. 
I'm very greatful to Claire and Dave who now owns the honey farm and the tradition can continue.  
We were able to buy REAL HONEY straight from the beautiful, pristine Rocky Mountains.